High Liner Foodservice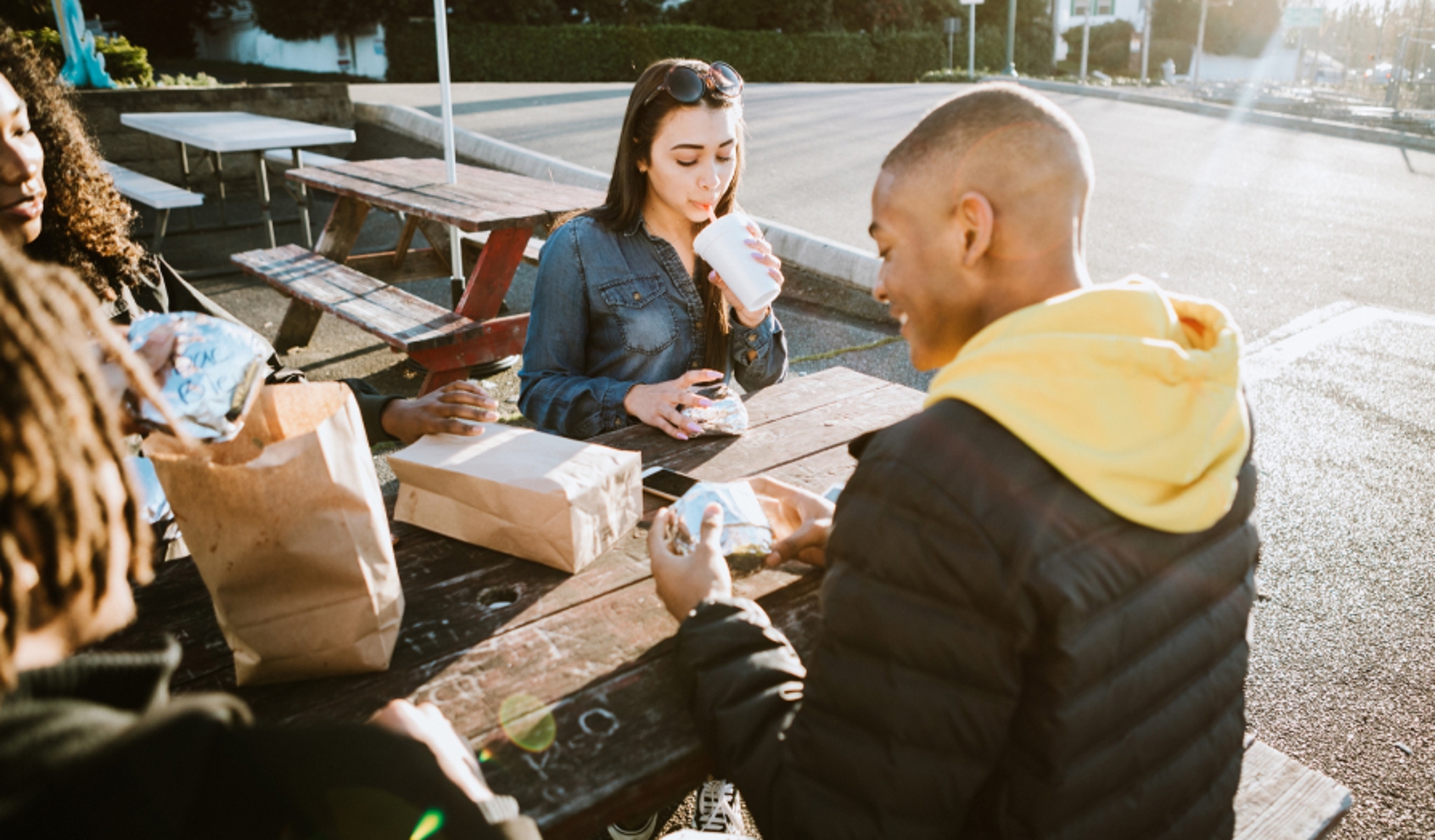 Better To-Go
HIGH LINER FOODSERVICE IS A BETTER SEAFOOD PARTNER FOR ON-THE-GO.
People want to enjoy seafood. Anytime. Anywhere.
Contact Rep
Better To-Go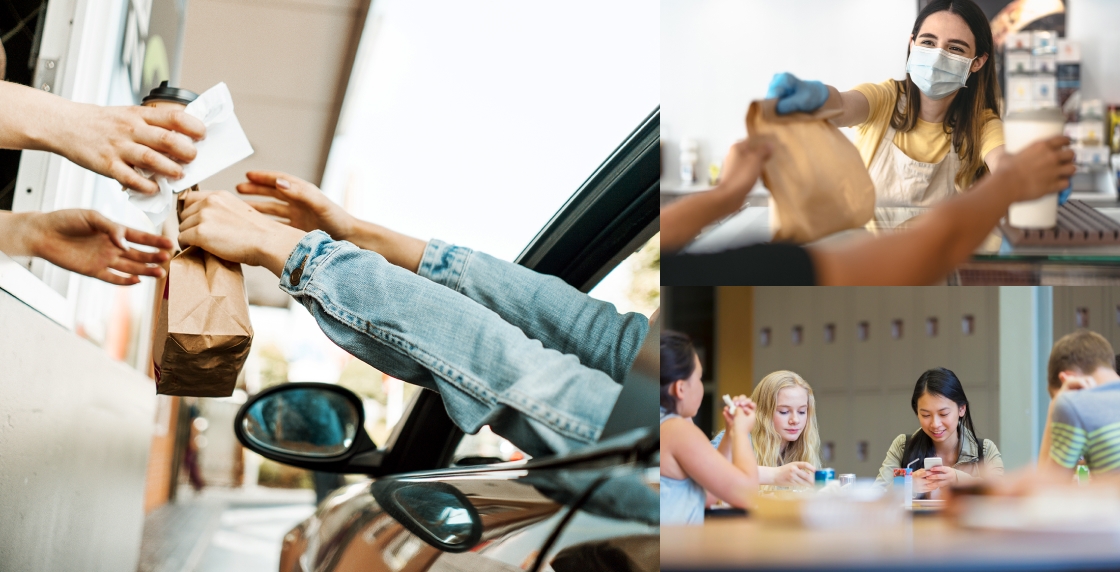 Our products offer great on-the-go solutions. And new, on trend snacking occasions.
Your guests want easy-to-eat, handheld, and portable meals and snacks they can eat on the move. High Liner Foodservice products & solutions help you consistently deliver that.

With new innovations and reimagined favorites, you can offer take-out and delivery options that are sure to wow guests.

High Liner Foodservice's on-the-go snacks and appetizers give you new items to offer during traditionally slow times, like mid afternoon and late night.

With plenty of on-trendy flavors and formats, our on-the-go products let you create delicious limited time offers more frequently.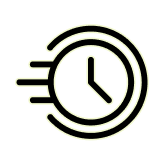 Our products will mean more money in your pocket. And more time to shine.
With exciting new to-go options to offer, and new eating occasions to promote, you will enjoy incremental transactions and traffic.
With cook-from-frozen options that require no prep, you can save time in the kitchen and ensure speedy to-go and delivery service for guests.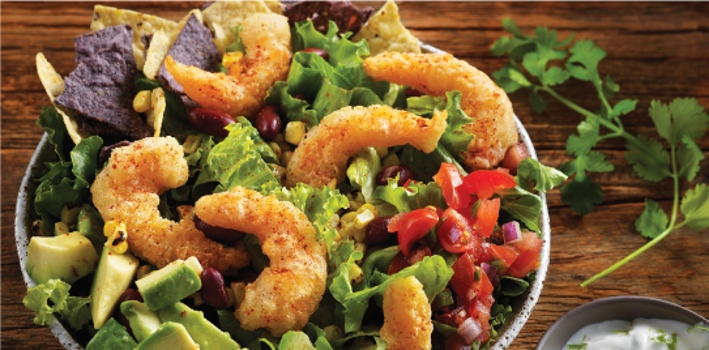 Even the best seafood is only as good as how it's served.
FOH & BOH Training
Find a few tips and tools to help educate your staff on how best to handle and serve seafood.
Better TO-GO isn't the only reason seafood is better.
Better Prep
BETTER PREP PRODUCTS OFFER TIME-SAVING SEAFOOD.
We're passionate about seafood and its ability to make prep easier. With labour and budget concerns as a forefront challenge, High Liner Foodservice has solutions to help ease back-of-house preparation. From simple freezer-to-fryer/oven products to menu versatile items, we can provide both time and budget-friendly solutions that take the prep out of the kitchen.
Learn More
Better Life
Seafood leads to a better life.
Health isn't just a trend, it's a lifestyle. Good thing seafood is a power-packed protein celebrated for its health benefits. With guest demand for alternative proteins and flexitarian options on the rise, there's no better time to shout about seafood. And at High Liner, we're also focused on the health of tomorrow. We are committed to transparency and cleaner labels – all part of our unbeatable sustainability story.
Learn More
Our Commitment to Sustainability
It is critical for our future that we manage our fisheries responsibly. When it comes to seafood, sustainable fishing practices mean that product has been caught in a manner that ensures the long term viability of our environment and oceans. Since making our sustainability commitment in late 2010, High Liner Foodservice has developed a comprehensive database to identify the sustainability status of all our seafood.