High Liner Foodservice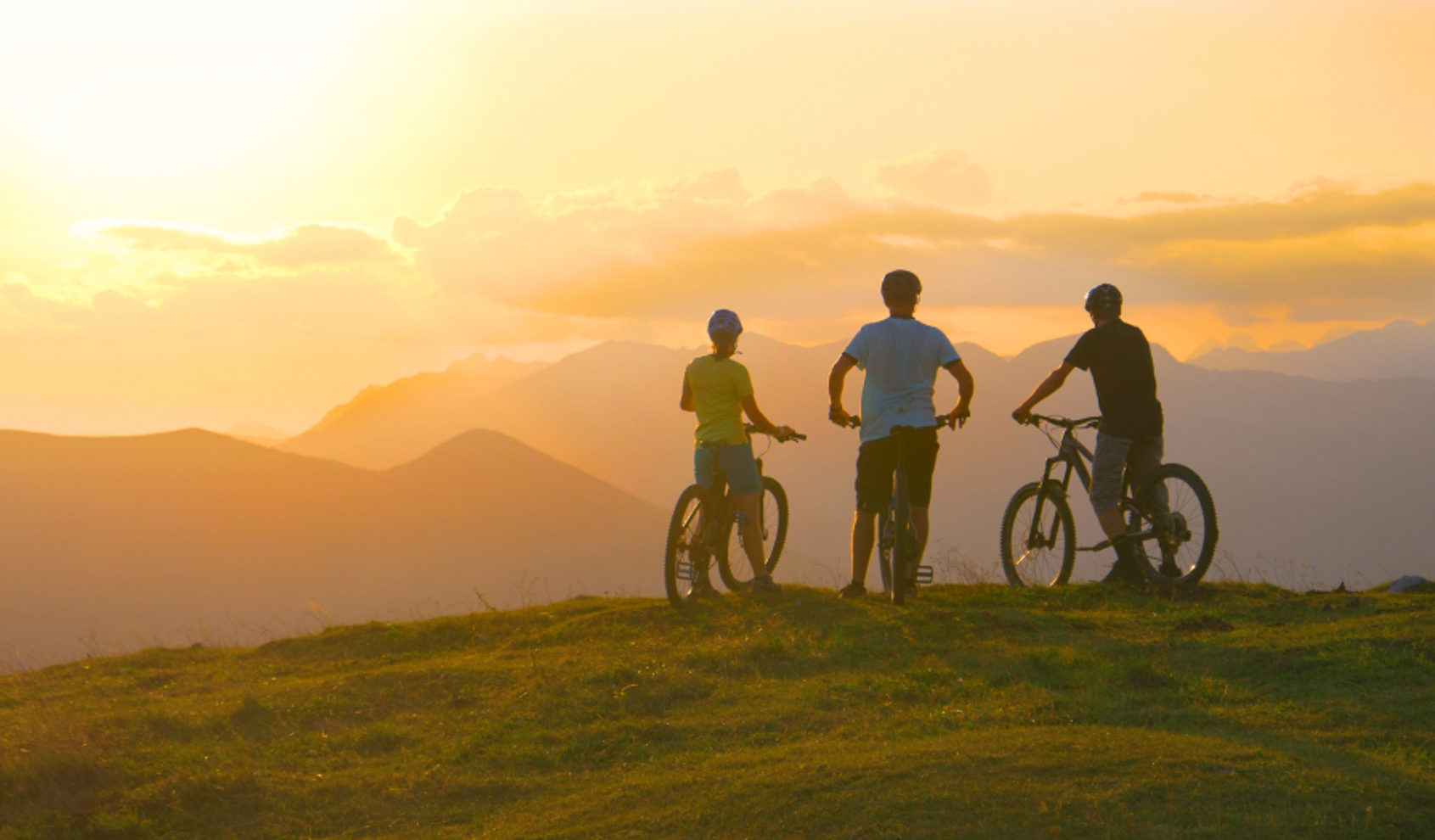 Better LIFE
High Liner seafood is the better protein partner when it comes to health and wellness.
Not only is seafood the most versatile protein, it's the one that is better for both body and soul.
Contact Rep
Better LIFE

Our products meet the demand for healthful meal and snacking options
Health is mainstream, and our seafood solutions help you deliver health-conscious meals for all, including those who want to diversify their protein options.

High in Omega 3's, clean labels and packed with protein, High Liner seafood offerings provide you with perfect centre-of-plate options your guests want.

High Liner seafood & solutions also lets you expand your menus with on-trend snacking and portable offerings guests are constantly looking for.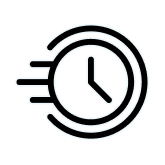 Our products are caught and prepared with a commitment to sustainability.
High Liner leads in sustainability. We continue to set the standard for responsibly- sourced seafood, social responsibility, traceability, transparency, and minimizing our environmental impact.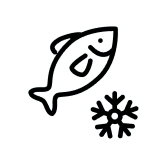 Our products will stay fresh longer.
At High Liner Foodservice, we freeze our seafood within hours of catch, locking in all nutrients until you are ready to serve. And since it's frozen, it can be stored for longer, reducing waste and ensuring availability throughout the year.

Our products mean you can also feel good about the role you play in serving sustainably sourced seafood.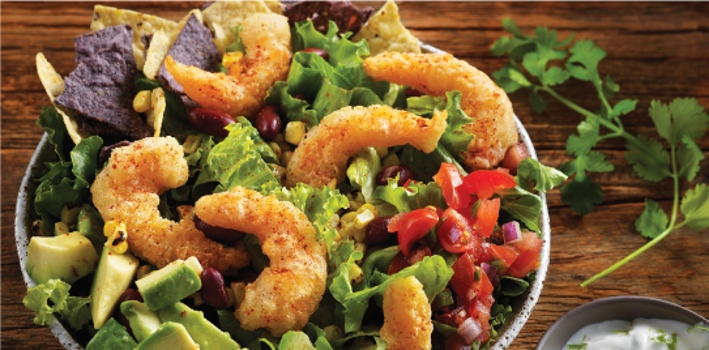 Even the best seafood is only as good as how it's served.
FOH & BOH Training
Find a few tips and tools to help educate your staff on how best to handle and serve seafood.

View training
Better PREP isn't the only reason seafood is better.
Better Prep
BETTER PREP PRODUCTS OFFER TIME-SAVING SEAFOOD.
We're passionate about seafood and its ability to make prep easier. With labour and budget concerns as a forefront challenge, High Liner Foodservice has solutions to help ease back-of-house preparation. From simple freezer-to-fryer/oven products to menu versatile items, we can provide both time and budget-friendly solutions that take the prep out of the kitchen.
Learn More
Better To Go
Seafood is better on the go.
Demands from your guests are ever-changing. As expectations keep rising for delicious food to be readily available wherever and whenever, take-out and delivery services are exploding. High Liner Foodservice is here to provide solutions that conquer this surge in demand with apps, snacks, and innovations that help all operators deliver seafood to-go.
Learn More
Our Commitment to Sustainability
It is critical for our future that we manage our fisheries responsibly. When it comes to seafood, sustainable fishing practices mean that product has been caught in a manner that ensures the long term viability of our environment and oceans. Since making our sustainability commitment in late 2010, High Liner Foodservice has developed a comprehensive database to identify the sustainability status of all our seafood.