High Liner Foodservice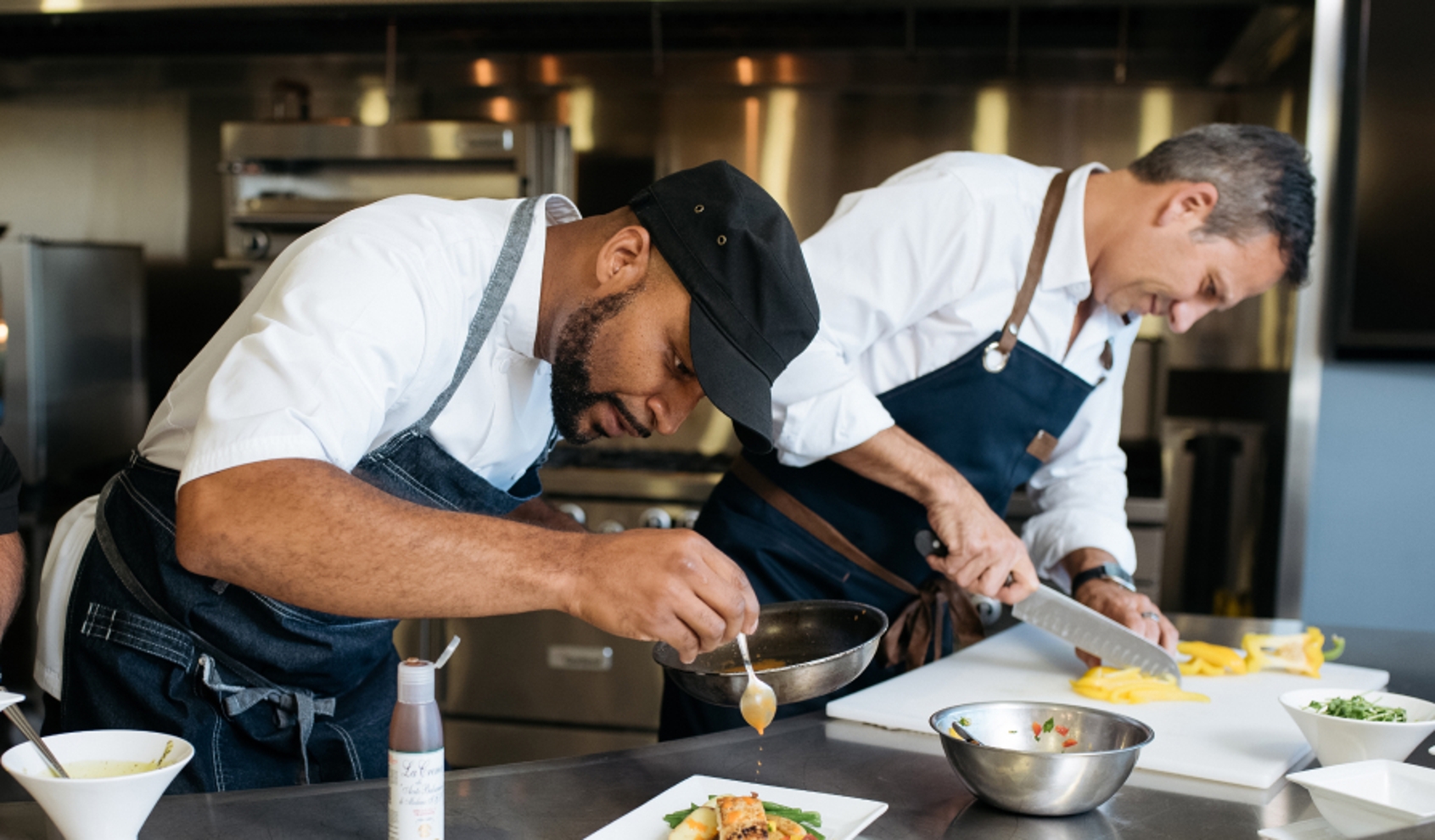 Better Prep
High Liner Foodservice is the better seafood partner when it comes to PREP.
Seafood solutions that look and taste "made from scratch" without the back of house pressures.
Contact Rep
Better PREP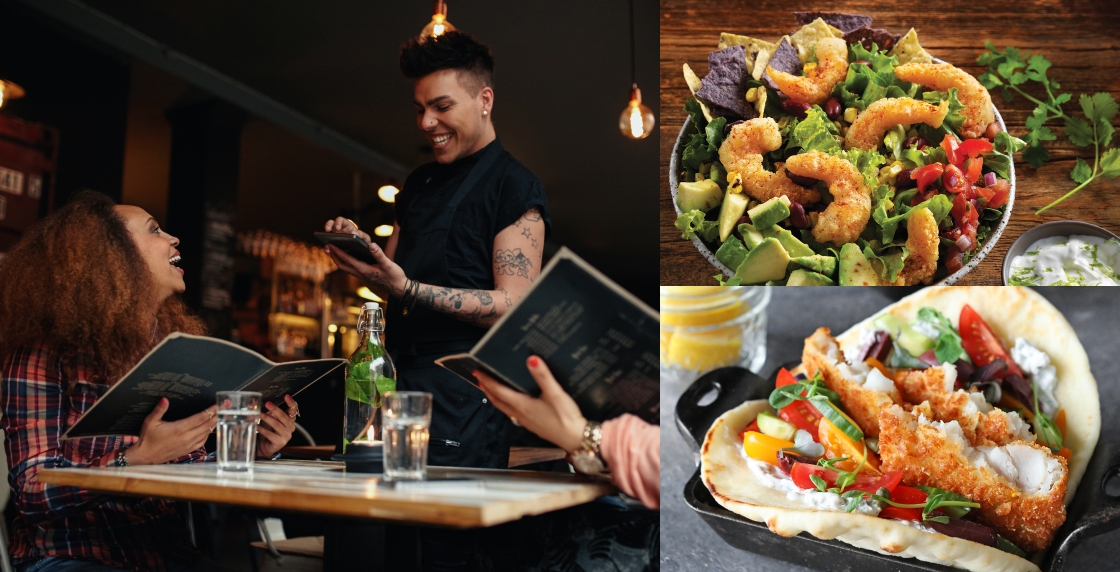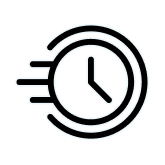 Our products will save you time.
High Liner Foodservice's freezer-to-fryer/oven and other easy-to-cook products make your kitchens more efficient and give you and your staff time back in your days.

You can save on time and food waste with our products since staff don't have to bread or batter them themselves.

Our products will save you money.
You can mix up your menus by serving one product in several ways without incurring additional food costs.

As the foodservice seafood leader, you can rely on High Liner Foodservice to ensure your staples are always available at a price that's right.
Our products will ease your labour challenges.
High Liner's products will ease back-of-house labour issues with skus that require no prep, and are so easy to make, anyone can do it.

Our products will Keep guests happy and returning.
With the ability to serve products in multiple ways, you can reduce the number of SKUs you have to manage while providing the menu variety guests want and keep them coming back.

Our products are safer for you and your guests.
Since High Liner Foodservice seafood products come ready to be cooked and require minimal handling, exposure to cross contamination is greatly reduced.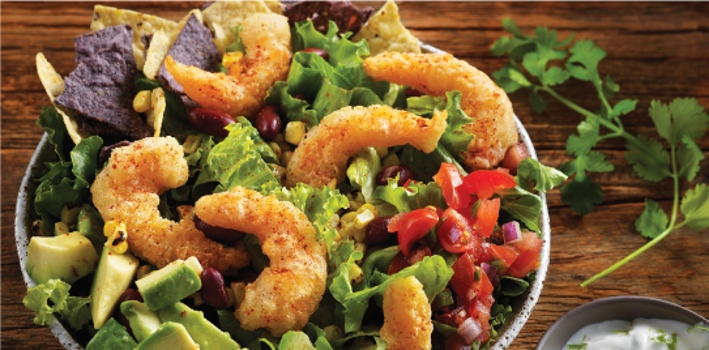 Even the best seafood is only as good as how it's served.
FOH & BOH Training
Find a few tips and tools to help educate your staff on how best to handle and serve seafood.
Better PREP isn't the only reason seafood is better.
Better To Go
Seafood is better on the go.
Demands from your guests are ever-changing. As expectations keep rising for delicious food to be readily available wherever and whenever, take-out and delivery services are exploding. High Liner Foodservice is here to provide solutions that conquer this surge in demand with apps, snacks, and innovations that help all operators deliver seafood to-go.
Learn More
Better Life
Seafood leads to a better life.
Health isn't just a trend, it's a lifestyle. Good thing seafood is a power-packed protein celebrated for its health benefits. With guest demand for alternative proteins and flexitarian options on the rise, there's no better time to shout about seafood. And at High Liner, we're also focused on the health of tomorrow. We are committed to transparency and cleaner labels – all part of our unbeatable sustainability story.
Learn More
Our Commitment to Sustainability
It is critical for our future that we manage our fisheries responsibly. When it comes to seafood, sustainable fishing practices mean that product has been caught in a manner that ensures the long term viability of our environment and oceans. Since making our sustainability commitment in late 2010, High Liner Foodservice has developed a comprehensive database to identify the sustainability status of all our seafood.